Small Business Loans Florida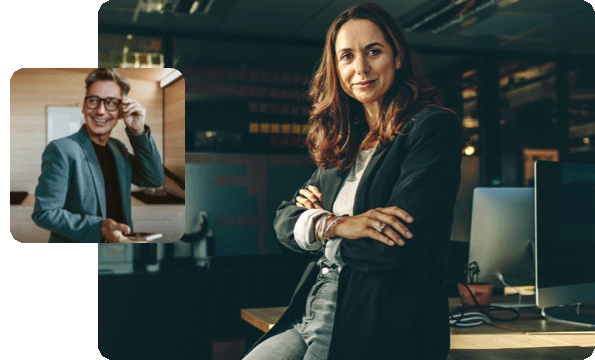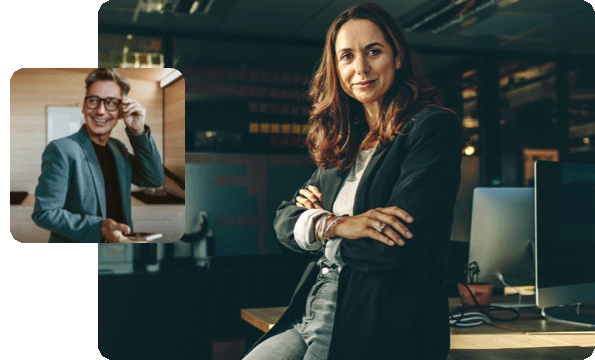 Every major corporation starts as a small business, which is typically defined as one with fewer than 500 employees. So whether your Florida small business is at that 500-employee mark or in start-up mode with ten employees, Customers Bank has multiple loan options to help you grow.
Many small businesses find it more difficult than larger enterprises to find commercial loans and other financial services to help their companies start up and expand. Customers Bank recognizes that you need a bank to support your efforts and offers comprehensive financial solutions for all your banking needs. 
Uses for Small Business Loan
s
"You have to spend money to make money" is a commonly uttered phrase. If you're a business owner, we're sure you know just how true it is. Building a company requires investments in time, resources and with cash.
You have a vision and a path to reach your goal, but what you need now is funding. Figuring out what you need financing for will help you decide which type of loan is right for your business:
Real Estate:

Your company needs a headquarters, a place to put its logo on display and get noticed. A loan can help you secure a new property, open an additional location, or develop a piece of land.

Equipment:

Equipment costs for things like heavy machinery can quickly consume start-up funds. Using a loan will help your company spread out those costs while allowing you to get busy working!

Inventory:

If you've purchased or leased a new building and need to stock up on inventory without depleting profits, a loan can help you physically and financially be well-prepared.

Cash-Flow:

Whether your business operates seasonally or is experiencing a lull in business, you may find a time when you need to generate a little cash flow while anticipating larger payoffs soon.
Types of Loans Available to Small Businesses
Here are some different loan options to help you grow your small business:
Term Loan:

Term loans are funds borrowed from a lender that you pay back at fixed intervals with interest over a specified period. Term loans can help you secure property and equipment or acquire a new business.

SBA Loan:

SBA loans are secured, meaning that the government guarantees a portion of the loan amount, reducing the lender's risk. Customers Bank offers SBA loans through SBA 7(a), SBA 504, and microloan programs.

Line of Credit:

This revolving loan gives you access to a fixed amount of capital you can use to cover recurring short-term expenses or bridge gaps in your cash flow. Withdraw only what you need when you need it, and pay for only what you use.
Final Thoughts on Small Business Loans in Florida
Small businesses drive the American economy, and Customers Bank supports local small businesses with considerable financial backing. Knowing what you need funding for will help you decide which type of loan to seek. If you're still unsure, one of our experienced financial officers at Customers Bank can help determine which loan suits your business venture in Florida. So get started with the application process and let Customers Bank supplement your cash flow.