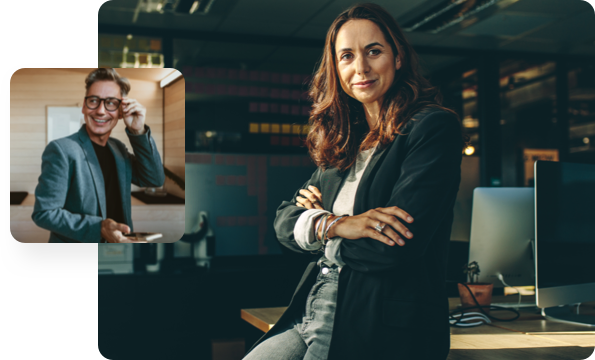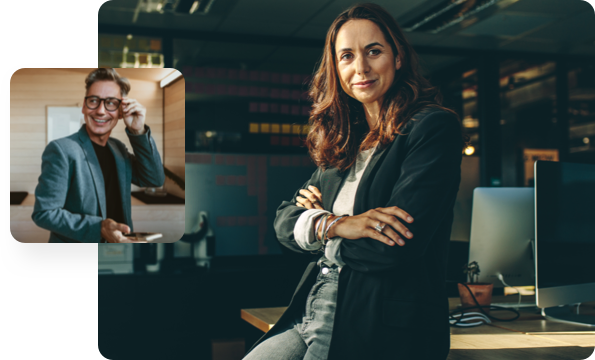 Starting a business can be daunting, especially for women entrepreneurs who often face unique challenges in the business world. However, Customers Bank and the Small Business Administration (SBA) are dedicated to empowering women entrepreneurs by providing them with access to SBA loans.
What are SBA Loans?
The Small Business Administration (SBA) is a federal agency committed to growing and supporting small businesses in the United States by providing loans. SBA loans are typically easier to obtain than traditional bank loans, as the agency guarantees a portion of the loan to the lender, reducing the lender's risk. They provide women entrepreneurs with access to capital, which they can use to fund their business operations, purchase equipment, hire employees, and more.
Types of SBA Loans for Women
Women entrepreneurs can apply for several types of SBA loans, including:
7(a) Loan Program: This program provides loans of up to $5 million to small businesses, which can be used for various business purposes, including working capital, equipment, and inventory.
CDC/504 Loan Program: This program provides loans of up to $5.5 million to small businesses, which can be used for fixed assets, including real estate and equipment.
Microloan Program: This program provides loans of up to $50,000 to small businesses, which can be used for various business purposes, including working capital, inventory, and equipment.
Tips for Women When Applying for SBA Loans
Research SBA Loan Programs: Familiarize yourself with the various SBA loan programs available. Understand their eligibility criteria, specific requirements, and benefits to determine which program suits your business needs.
Prepare Your Business Plan: A well-crafted business plan is essential when applying for an SBA loan. Clearly outline your business concept, target market, financial projections, and growth strategies. Highlight your qualifications, experience, and any unique aspects that set your business apart.
Understand SBA Loan Requirements: Educate yourself on the specific requirements for SBA loans, including credit history, collateral, and personal guarantees. Ensure that you meet the necessary criteria and have the relevant documentation ready, such as tax returns, financial statements, and legal documents.
Establish Good Credit: Maintain a strong credit history by making timely payments and managing your credit responsibly. Lenders often consider personal credit scores when evaluating loan applications, so it's crucial to demonstrate financial responsibility.
Seek Support from Women-Focused Organizations: Explore resources available through women-focused organizations, such as Women's Business Centers or organizations that promote female entrepreneurship. They can provide guidance, mentorship, and networking opportunities that may enhance your chances of securing an SBA loan.
Consider Microloans: If you have a small business or are just starting, microloans provided through the SBA microloan program can be a viable option. These loans, typically ranging from a few thousand dollars to $50,000, offer more flexibility and may have less stringent requirements than larger loans.
Engage with SBA-Approved Lenders: Connect with lenders like Customers Bank that are approved by the SBA and have experience working with women entrepreneurs. They can guide you through the application process, offer advice, and provide insights about your business goals and needs.
Use SBA Resources: Take advantage of the educational resources the SBA provides. They offer online courses, workshops, and webinars, to help you understand the loan process, improve your financial literacy, and enhance your business management skills.
Final Thoughts
SBA loans are a valuable resource for women entrepreneurs who are looking to start or grow their businesses. These loans provide women with access to capital, allowing them to invest in their businesses and achieve their entrepreneurial dreams. Find an SBA-approved lender like Customers Bank and speak to a lending specialist to get started.