Personal Loans for Remodeling Your Home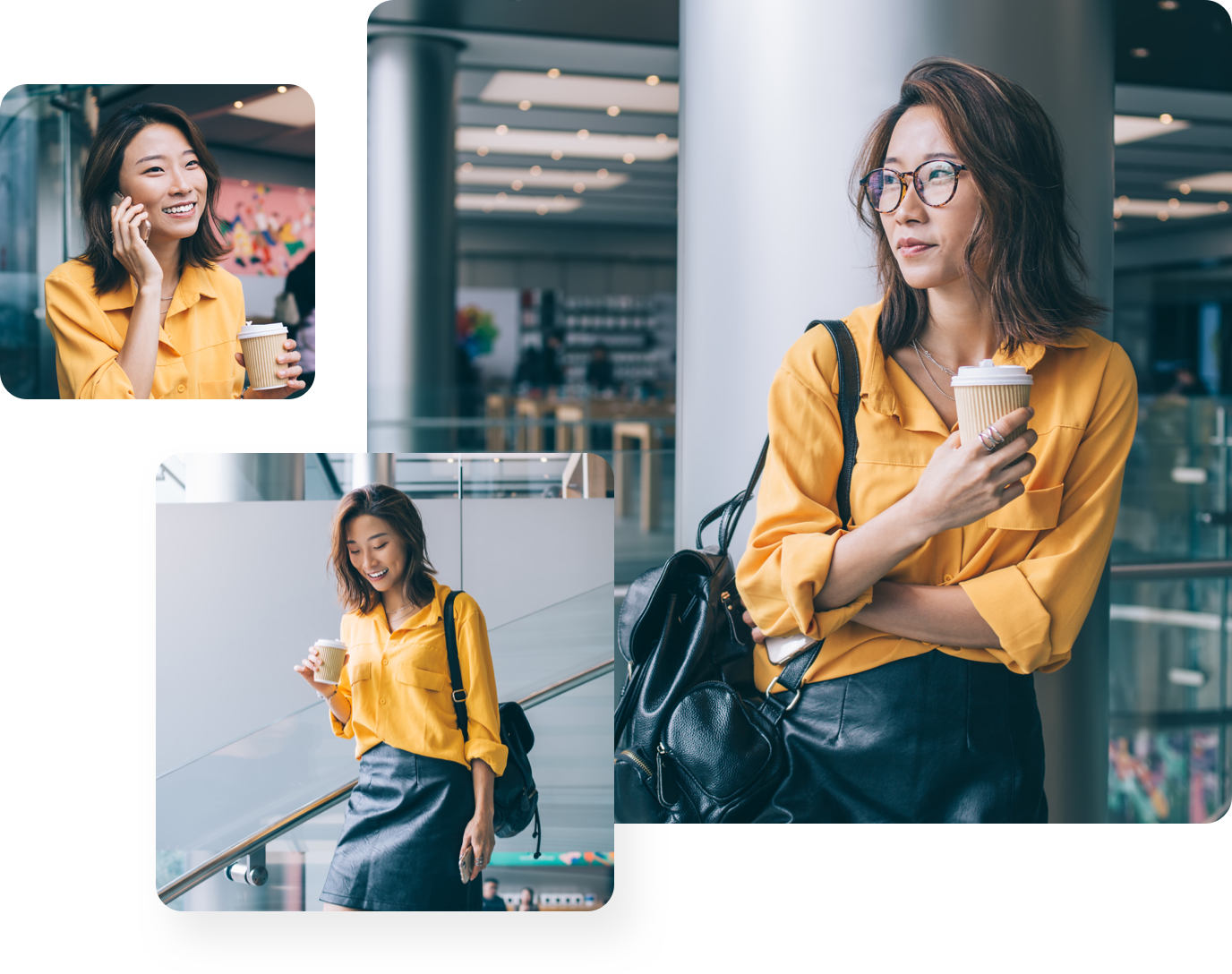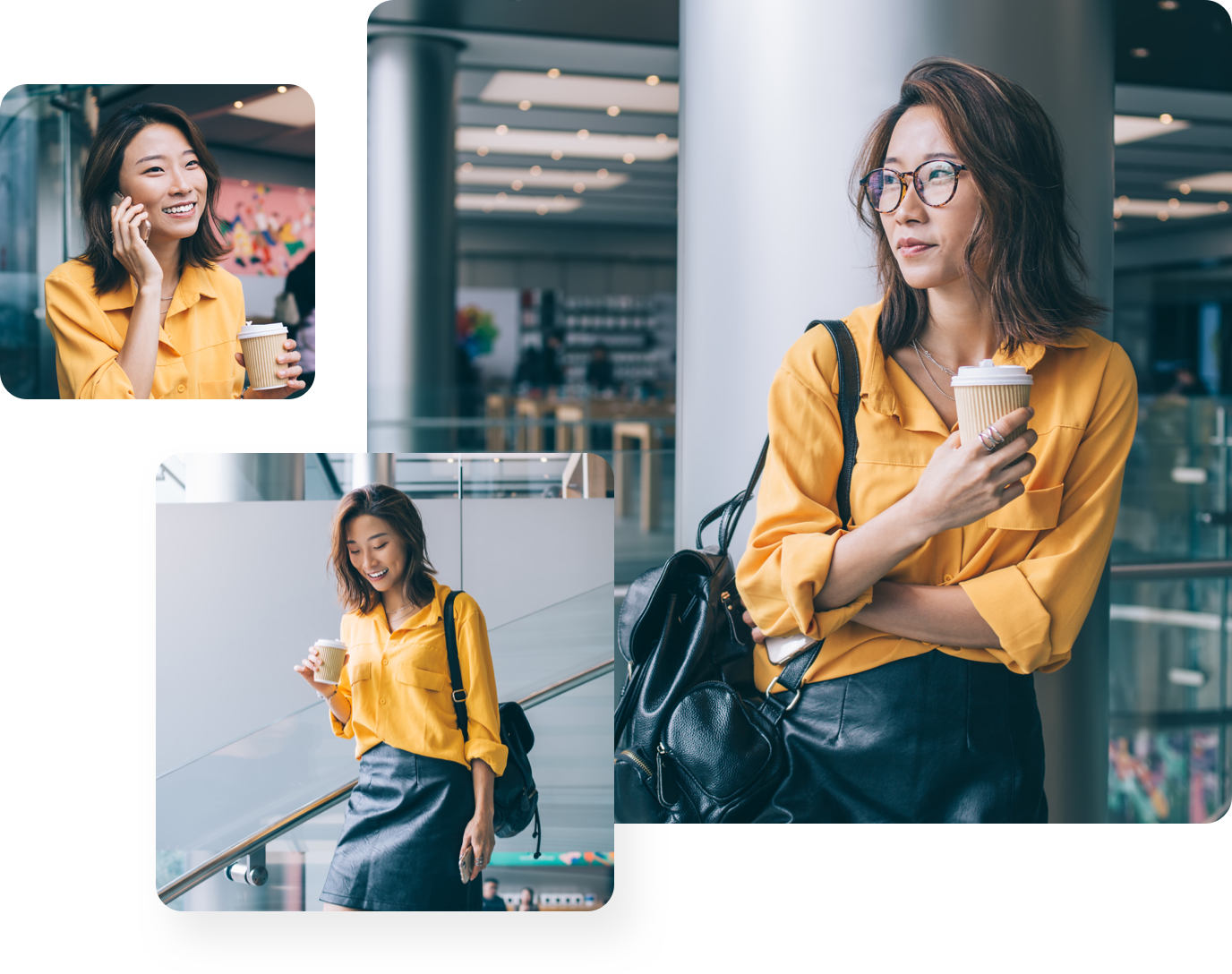 Remodeling your home can be exciting. In addition to making your living space more comfortable and functional, it could increase the value of your property. The best way to pay for home remodeling is to use cash, but there are other good options, such as personal loans from Customers Bank, when you come up short.
As a super-community bank with over $20 billion in assets, Customers Bank offers consumer and commercial banking services across the nation with physical locations in Florida, Illinois, Massachusetts, New Hampshire, New Jersey, New York, North Carolina, Pennsylvania, Rhode Island, and Texas.
How to Finance Home Remodeling
Personal Loans: An unsecured personal loan does not require any collateral, meaning you do not need to put up any assets, such as your home or car, to secure the loan. Instead, the lender will rely on your creditworthiness and income to determine whether you qualify for the loan.
Personal loans from Customers Bank offer the following benefits:
Get $5,000 to $50,000 with terms of 3 or 5 years at low interest rates
Check the rates and terms in minutes without damaging your credit score
No origination fees
Once your application is approved, accept your terms and get your money the next business day.
Choose automated monthly payments or the repayment method that works best for you.
Home Equity Loans: A home equity loan is a type of loan where you borrow against the equity in your home. This type of loan typically has a fixed interest rate and a fixed repayment term. The amount you can borrow depends on the equity in your home and your credit score. Home equity loans can be a good option for homeowners who need a large amount of money for a remodeling project.
Home Equity Lines of Credit: A HELOC, or Home Equity Line of Credit, is another excellent option for financing home improvements. A HELOC allows you to borrow against the equity in your home, providing you with a line of credit that you can use as needed. You can borrow as much or as little as you need, up to your credit limit. HELOCs enable you to finance your home remodeling project as you go rather than taking out a lump sum loan.
Contractor Financing: Some contractors offer financing options for their customers. These financing options can be convenient, but they often have higher interest rates than other types of loans. Read the terms and conditions carefully before signing up for contractor financing.
Final Thoughts
The best way to finance home improvements will always be through saving and budgeting, but personal loans can be an excellent solution. Talk with a personal banker today at Customers Bank to learn more about the benefits of personal loans for remodeling your home.
Loans
Get the money you need when you need it. A personal loan from Customers Bank can help.
Savings
Explore our savings account options, with great rates that can help you achieve your goals faster.
Checking
Discover how easy it is to manage your money, with accounts designed with your convenience in mind.