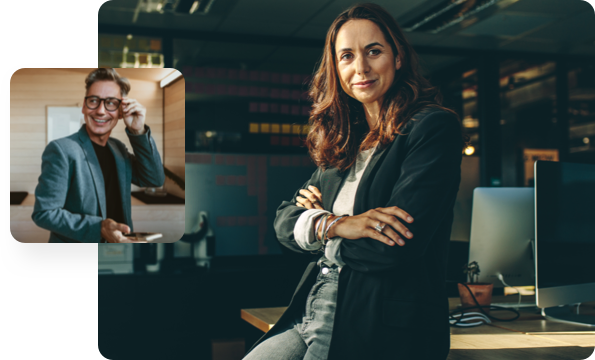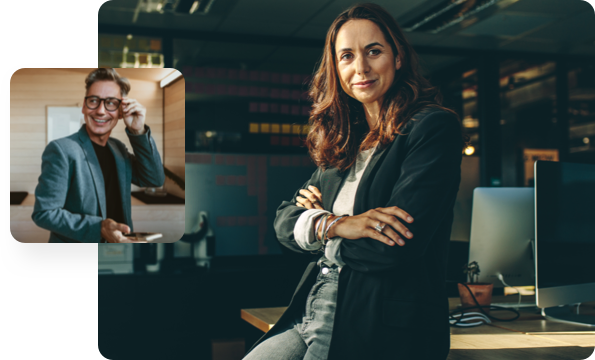 If you're a startup looking for funding to grow your business, you may have come across the term MRR Financing. But what exactly is MRR Financing? Where can you find it? Let's dive in and answer the questions you may have.
Customers Bank is a super-community bank with over $20 billion in assets that offers commercial and consumer banking services along the I-95 corridor from Philadelphia to Boston, and in Chicago. Our commercial services consist of customized lending solutions, including products such as MRR Financing that are specifically designed to meet the needs of tech businesses,.
Q: What is MRR financing?
MRR Financing, also known as Monthly Recurring Revenue Financing, is designed specifically for businesses that generate revenue through subscription-based products or services. It gives startups and other companies the ability to secure capital based on the predictable and recurring revenue they generate on a monthly basis, such as:
Software-as-a-Service (SaaS) Companies: SaaS businesses provide software applications or services through a subscription model. They often charge customers a monthly or annual fee to access their software solutions. MRR Financing can be beneficial for SaaS companies looking to invest in product development, marketing, or scaling their customer base.
Membership-based Services: Businesses that offer membership or subscription-based services like gyms, content streaming companies like Netflix and Spotify, or online learning platforms can benefit from MRR Financing. It enables them to invest in facility improvements, equipment upgrades, marketing campaigns, or member acquisition initiatives.
Telecommunications and Internet Service Providers: Telecom and internet service providers that offer subscription-based plans for phone, internet, or cable services can also benefit from MRR Financing. It enables them to invest in infrastructure upgrades, expand network coverage, or enhance customer support services.
Q: What types of lenders offer MRR financing?
MRR financing is offered by a variety of lenders, including traditional banks like Customers Bank, online lenders, and alternative lenders.
Q: What are the benefits of MRR financing? 
MRR Financing offers several benefits to startups. First, it allows businesses to access capital quickly without giving up equity or control over their company. Secondly, it aligns the financing with the recurring revenue streams, making it a suitable option for subscription-based models. Additionally, MRR Financing can help startups accelerate their growth, invest in marketing, hire talent, or expand their product offerings.
Q: Are there any drawbacks to MRR financing? 
While MRR Financing can be advantageous, it's important to consider potential drawbacks. One significant aspect is the cost. Since MRR Financing is based on future revenue, the interest rates or fees associated with this type of financing may be higher compared to traditional loans. Startups should carefully evaluate the terms and costs involved to ensure it aligns with their financial strategy.
In Conclusion
MRR Financing is a funding solution tailored for startups with a strong subscription-based revenue model. It leverages the predictability of monthly recurring revenue to provide capital for growth. Startups can explore specialized lenders like Customers Bank, venture capital firms, or online platforms to find MRR Financing options. Our experts will help you thoroughly understand the terms, benefits, and potential drawbacks before making a decision.