How to Pay for a Home Renovation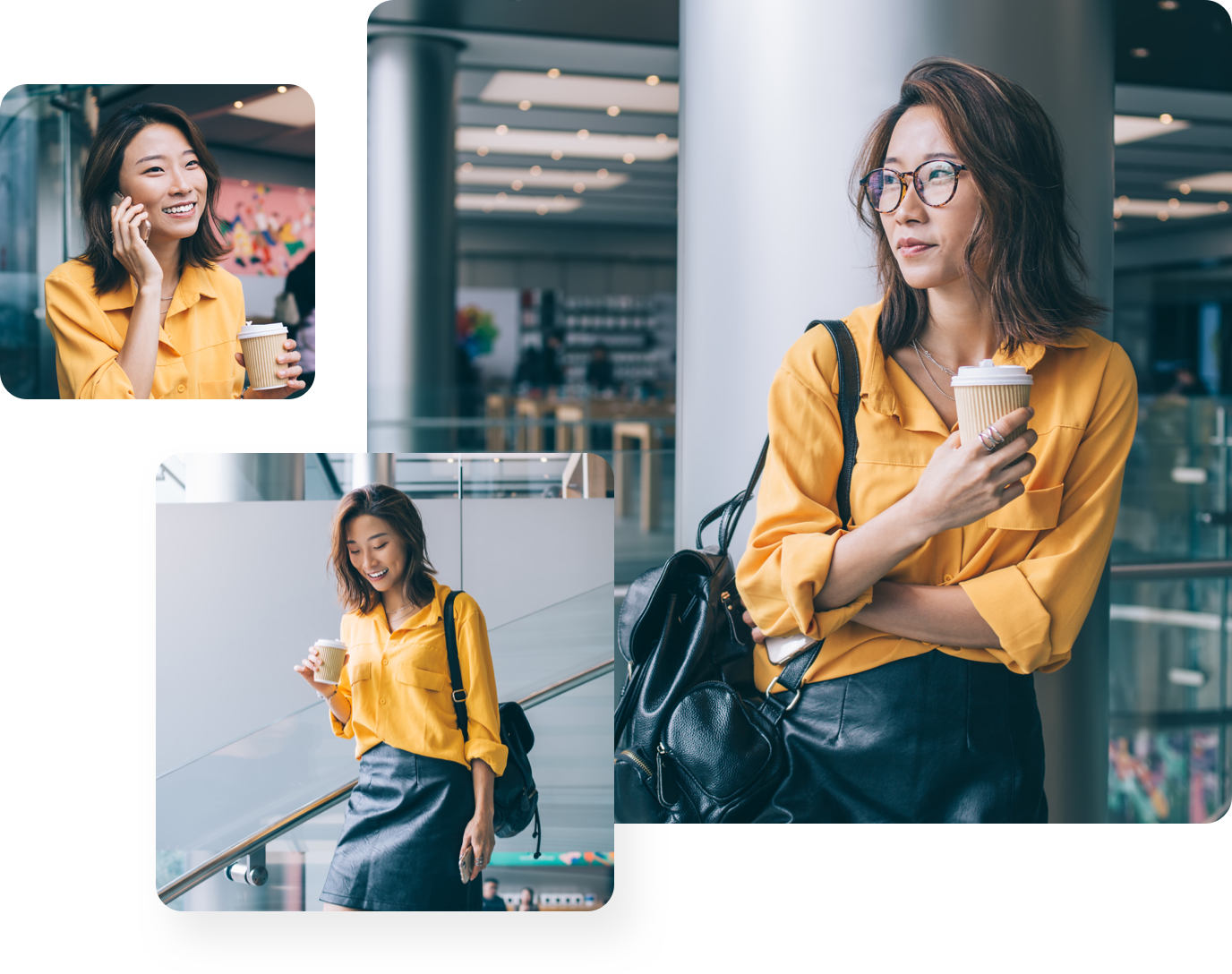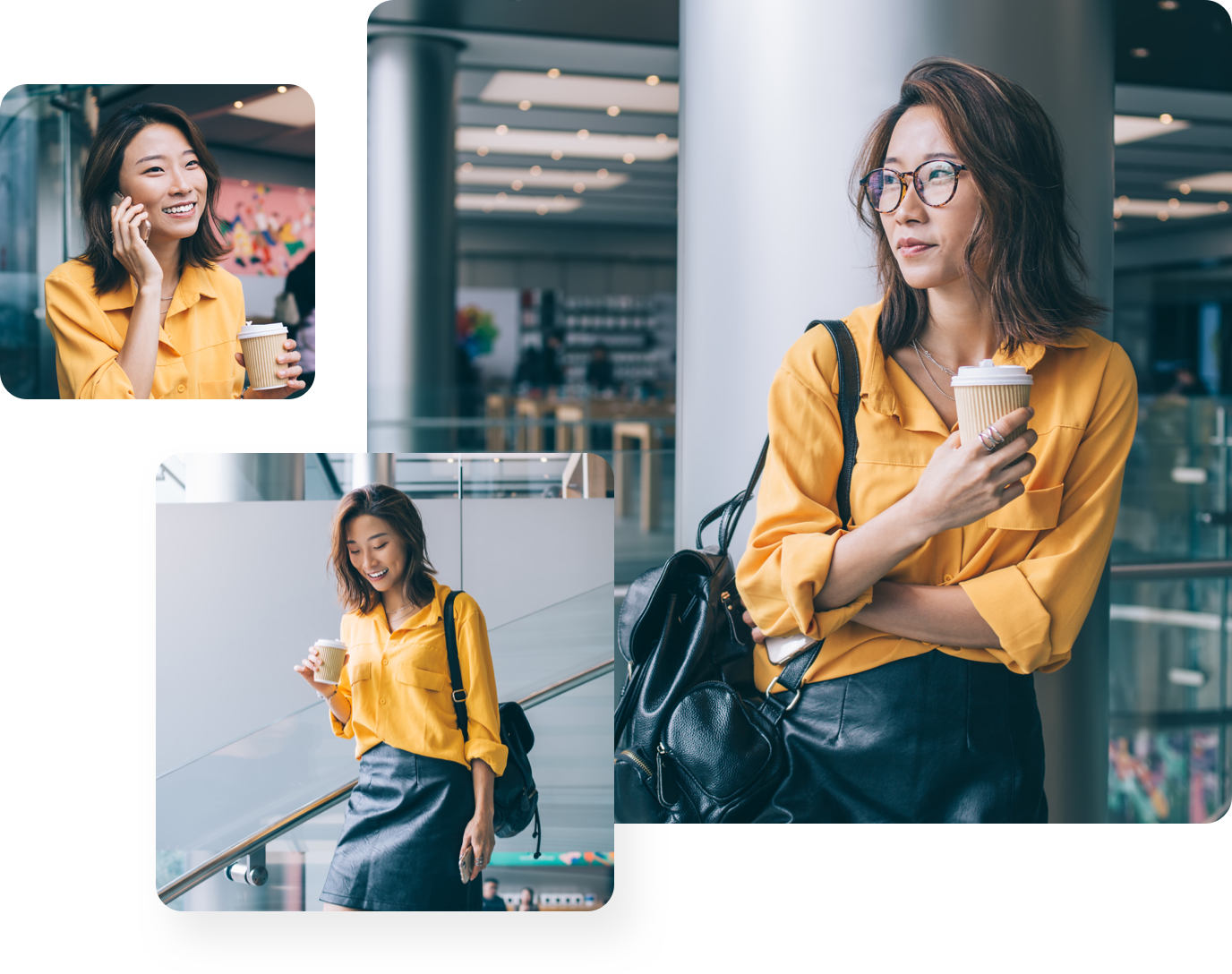 Home remodeling has become essential to homeownership in today's fast-paced world. Many of us dream of improving our living spaces, upgrading efficiency, style, and comfort in the process. The biggest hurdle for most people is how to pay for these extensive projects. Customers Bank offers a variety of home remodeling loan options that cater to each homeowner's unique needs and financial circumstances.
Customers Bank is a super-community bank with over $20 billion in assets that offers commercial and consumer banking services nationwide. Our objective in home renovation is to guide and inform homeowners in making informed decisions, ensuring that the financial path to upgrading their homes is smooth and hassle-free.
Loan Types for Home Renovation
Traditional Personal Loans
When considering home remodeling, a traditional personal loan is one of the first options to explore. Banks, credit unions, or other financial institutions typically provide these loans. They usually offer competitive interest rates and flexible repayment terms to meet your specific needs. Borrowers can choose from a fixed- or variable-rate loan, depending on their preference and financial situation.
Personal loans from Customers Bank offer the following benefits:
Get $5,000 to $50,000 with terms of 3 or 5 years at low interest rates
Check the rates and terms in minutes without damaging your credit score
No origination fees
Once your application is approved, accept your terms and get your money the next business day.
Choose automated monthly payments or the repayment method that works best for you.
Most lenders will require a detailed plan of your proposed renovation, including costs and timelines, before approving the loan. Remember that these loans might require a good credit score and sufficient income to prove you can repay the loan.
Home Equity Loans
Home equity loans are another common option for financing home remodeling projects. These loans are secured by the equity you have built up in your home, meaning that you will borrow against the value of your property. Typically, a home equity loan would provide a lump-sum amount based on a percentage of the available equity in your home.
The main advantage of home equity loans is that interest rates tend to be lower than other financing options, making them an attractive choice for many homeowners. However, one drawback is that using a home equity loan puts your home at risk of foreclosure if you cannot repay the borrowed funds.
FHA 203(k) Improvement Loans
Federal Housing Administration (FHA) 203(k) improvement loans are government-guaranteed loans that are specifically designed for home renovation projects. They can be used to finance the purchase of a single-family property and the cost of necessary or desired renovations. The FHA 203(k) loan program offers two types:
Standard: This program is intended for major renovations requiring significant structural changes, room additions, or repairs costing over $35,000.
Limited: This program is designed for smaller improvements and repairs up to $35,000.
FHA 203(k) loans typically have lower down payment and credit score requirements, making them more accessible for first-time homebuyers or those with less-than-perfect credit. However, since these loans are government-backed, additional requirements, such as strict documentation and compliance with FHA guidelines, may exist.
Next Steps
Various financial solutions are available to help you navigate the renovation process, and Customers Bank is here to help. Talk to one of our expert lenders about the right home renovation loan option.
Loans
Get the money you need when you need it. A personal loan from Customers Bank can help.
Savings
Explore our savings account options, with great rates that can help you achieve your goals faster.
Checking
Discover how easy it is to manage your money, with accounts designed with your convenience in mind.