Commercial Lenders in Philadelphia, PA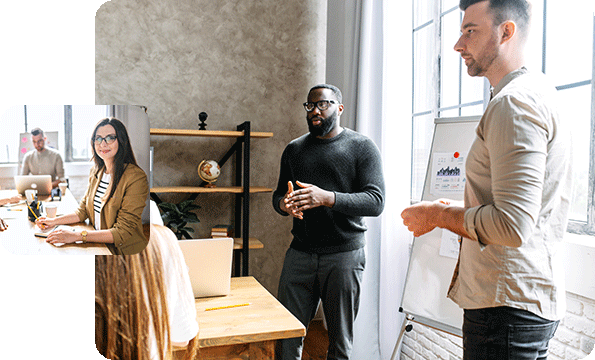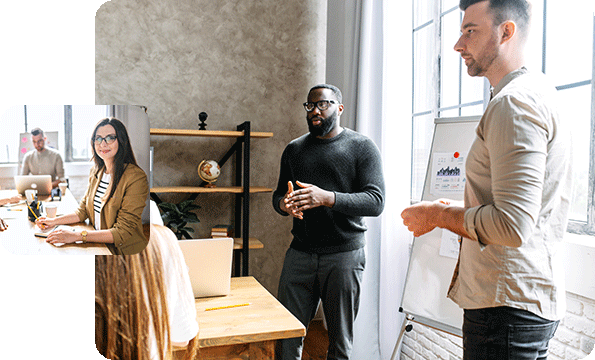 As your business grows, you'll need to ensure that your financial backing grows with it. Customers Bank serves business owners in Philadelphia, PA, as a trustworthy commercial lender. 
Whether your organization is on the verge of expansion or your increased demands have already made new equipment necessary, we offer lending services to keep you moving in a competitive market.
Why Choose a Commercial Loan 
Using a commercial loan to help take your ideas from inception to reality can be an attractive opportunity. Commercial loans can be arranged with long-term repayment options from 10-25 years. Like all loans, interest rates depend on creditworthiness; however, most commercial loans offer lower interest rates than personal loans, giving you greater access to more significant spending with cost-saving advantages. 
What Can a Commercial Loan Be Used For? 
Strong financial planning is necessary to ensure your investment pays off for your business in a big way. Still, you can use a commercial loan for many different purposes, including: 
Working Capital 

Short-Term Business Growth 

Expansions 

Acquisitions 

New Locations 

Equipment 

Real Estate 

Special Needs Projects 
Equipment costs can place an enormous burden on a company. Use a commercial loan to invest in new equipment or upgrade old technology. You may also find that your company's growth has exceeded your current facility capabilities. A commercial loan can help you invest in real estate. You can use the funds from a commercial loan to help with cash flow or acquisition. 
At Customers Bank in Philadelphia, we help businesses get the capital they need with tailored solutions, innovative money management tools, and credible insights. We can work with you to provide the capital you need to conduct your business. 
Types of Commercial Lending and Borrowing 
When you enter into a commercial loan agreement, there are various aspects to consider. Ensure your company's current growth can meet the required terms for repayment. When taking out a loan to advance your business practices, you can: 
Get a short-term loan with as little as 18-months repayment. 

Opt for credit lines instead, in which you can borrow up to a certain amount, repay that, and borrow again. 

Acquire a business line credit card. 

Seek an SBA loan.

Increase funds available with a long-term loan. 
Advance Your Business Opportunity with the Right Commercial Lender 
If you are operating a mid to large-sized business here in Philadelphia, PA, we invite you to learn more about the range of commercial lending services we offer here at Customers Bank. As commercial lenders, we offer solutions tailored to your specific business ventures and help you navigate your industry's challenges. Whether you need assistance with cash flow or help during an acquisition, there's a commercial loan option to give your organization a greater advantage.