Best Personal Loans for Good Credit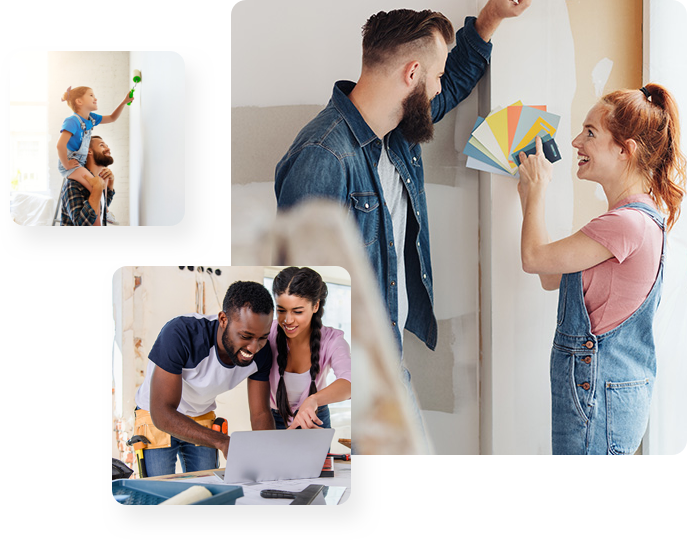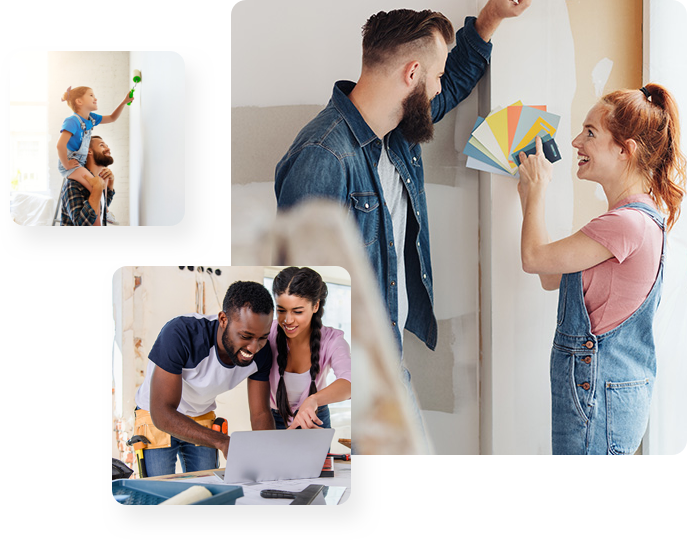 Personal loans are loans that do not need to be secured by collateral and can be used for many different purposes, including reducing your debt, taking a dream vacation, funding home improvements, or making a big-ticket purchase like a new car. They are popular for people with good credit, and the best personal loans offer lower interest rates and more favorable terms than credit cards. A personal loan from Customers Bank can help you get where you want to be.
How Good is Your Credit?
Good credit refers to a person's financial history of borrowing and repaying loans on time without defaulting or going into bankruptcy. A credit score is an excellent way to assess a person's creditworthiness and a crucial factor that lenders, banks, and other financial institutions evaluate when providing loans, credit cards, or other forms of credit.
A good credit score is typically above 670 and can range up to 850, depending on the credit bureau. Lenders use credit scores to determine the risk of lending money to you. A high credit score can make it easier to obtain a loan, while a very low score can sometimes make it impossible to secure financing.
Your credit reports can be reviewed for free via AnnualCreditReport.com. If you find errors, be sure to dispute them before submitting a loan application. You can also try to improve your score by paying down your debts and keeping the balances low.
Personal Loans from Banks
Bank personal loans are loans offered by traditional banks, such as Customers Bank. They are great for individuals with good credit, as most banks have strict lending requirements. Interest rates on a conventional bank loan are usually fixed, which means that the rate will remain the same over the life of the loan. Personal loans from banks often come with a variety of repayment options, such as bi-weekly or monthly, enabling you to choose an option that works best for you.
Pros:
Fixed interest rates
Range of repayment options
Trustworthy and established lender
Cons:
Strict lending requirements
Lengthy application and approval process
May require collateral
Personal Loans from Online Banks
Some lenders operate entirely online. Their loans can be a good option for those with good credit who want a fast and easy application process. Online lenders typically use technology to evaluate loan applications and make decisions in a matter of minutes. They also offer competitive interest rates and flexible repayment terms.
Pros:
Fast and easy application process
Competitive interest rates
Flexible repayment terms
Cons:
May have higher interest rates than traditional bank loans
May not have the same level of customer service as traditional banks
Security concerns with online transactions
Next Steps
We encourage you to evaluate Customer Bank's flexible financing options, such as our 3- and 5-year terms and fast-funding capabilities. From consolidating debt to home-improvement projects, we can help with money when you need it. Check your rate online and receive a projected interest rate within minutes.