Apply For a $30,000 Personal Loan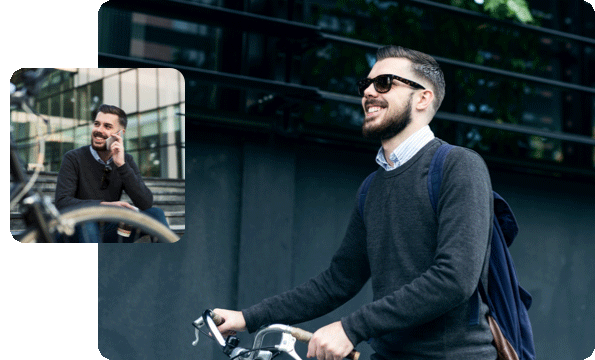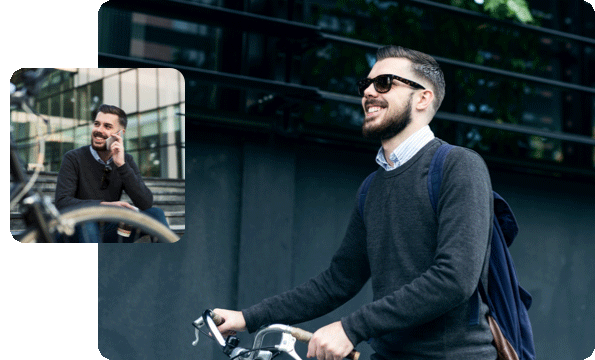 Borrowers can use personal loans for many different purposes. In some cases, they may even help improve your overall financial well-being. Customers Bank offers $30,000 personal loans to qualified applicants. Apply online and receive a projected interest rate within minutes.
A $30,000 personal loan can be unsecured, which means you will not need to risk your assets to get it. And, compared to payday loans, it may offer more flexible loan terms. If you repay your loan on time, it will also help you build your credit score.
What Credit Score is Required?
Your credit score is the key to determining whether you qualify for a $30,000 personal loan. The score you need will depend on the lender.
Most lenders consider good credit to be between 670 and 730. Some may require a higher credit score, while others will accept a lower score with collateral. You will also have to prove you have adequate income to cover the monthly payments on the loan.
Obtain a copy of your credit reports at no cost one time per year at AnnualCreditReport.com. If there are errors, try to dispute them before submitting a loan application.
Ways to Use Your $30,000 Personal Loan
A personal loan can help you pay debt faster and cover unexpected expenses. When funding is required for mid-sized projects or expenses, here are a few reasons for which borrowers consider taking out a personal loan.
Home improvements – When remodeling your home, you could use your $30,000 loan for home improvements, such as replacing a roof, installing new pipes, or rewiring your house. Instead of slowly saving money over time, you could take out a personal loan quickly to cover the costs and then repay the loan in manageable monthly payments.
Consolidate debt – Rather than paying bills every month for a variety of debts, such as high-interest credit cards, rolling them all into a single $30,000 personal loan can be the best solution. You can reduce the monthly bills you have to pay and save money by lowering your interest expenses.
Purchase a vehicle – Auto loans, which typically offer lower interest rates than personal loans, may be a better option for financing a car. However, some borrowers prefer personal loans because they typically don't require a down payment or collateral.
Moving expenses – When a local or long-distance move is on the horizon, you can expect to spend money on moving supplies, real estate commissions, renting a truck, or hiring a moving company. A $30,000 personal loan is a great way to cover these costs if you don't have the available cash.
Pay off tax debt: The IRS offers installment agreements to help you pay off a tax debt. A personal loan may save you money, but be sure to compare its interest rate and fees with the interest and penalties the IRS will charge with the installment plan to decide which is the better option.
Vacation expenses – If you have dreamed of a once-in-a-lifetime vacation but don't have the funds, consider a personal loan as long as you can comfortably afford the monthly payments.
Evaluate Customer Bank's flexible financing options, such as our 3- and 5-year terms and fast-funding capabilities. Then, apply for a $30,000 personal loan to consolidate high-interest-rate balances, pay for special purchases, or cover major expenses. You can use the proceeds of a personal loan for virtually any purchase or product.
Loans
Get the money you need when you need it. A personal loan from Customers Bank can help.
Savings
Explore our savings account options, with great rates that can help you achieve your goals faster.
Checking
Discover how easy it is to manage your money, with accounts designed with your convenience in mind.