Apply For a $20,000 Personal Loan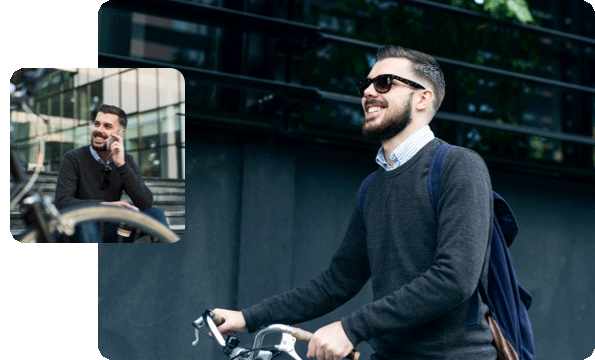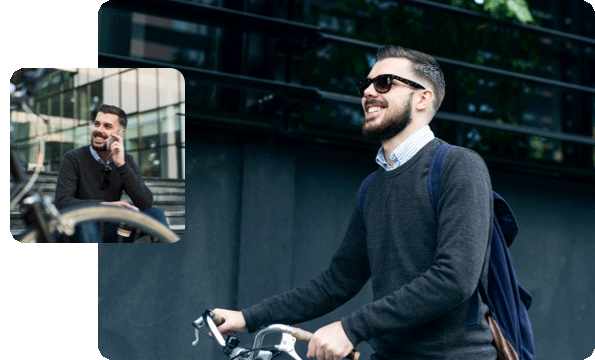 A personal loan can be used for many different purposes and, in some cases, can help improve your overall financial well-being if you use the proceeds to refinance existing debts. Before you apply, consider the ways you could put $20,000 to use.
When to Consider a $20,000 Loan
Here are some reasons a person may consider taking out a $20,000 personal loan.
Home improvements – If you are planning to remodel your home, your $20,000 loan could be used for home improvement. This is usually smarter than using a credit card because loan interest rates are typically lower.
Consolidating debt – Instead of paying bills every month for a variety of debts, rolling them all into a single $20,000 personal loan can be an excellent solution. You can reduce the number of bills you have to pay every month and potentially lower your interest expenses.
Moving costs – When a local or cross-country move is in your future, you can expect to spend money on moving supplies, real estate commissions, renting a truck, and/or hiring a moving company. A $20,000 personal loan is a great way to cover these costs.
Vacation costs – If you have been dreaming of an unforgettable vacation but don't have the funds, consider a personal loan if you can comfortably afford the monthly loan payments.
Qualification Requirements
Before pursuing a personal loan, it can be advantageous to understand borrowing requirements. Here are some factors that lenders usually consider when evaluating your application for a $20,000 personal loan:
Credit history. Personal loan lenders like Customers Bank will review your credit history before approving you for a loan. It will disclose your past and present accounts, including credit cards and loans. If your credit report contains derogatory marks, a lender may consider you to be a risky borrower and reject your application. Review your credit reports for free via AnnualCreditReport.com. If there are errors, try to dispute them before submitting a loan application.
Credit score. Lenders will also evaluate your credit score. Credit scores range between 300 and 850, and good scores typically begin at 670. Personal loan lenders have different requirements, with some requiring a score of 560 and others looking for 660 and above.
Income. Expect lenders to review your income to ensure that you will be able to pay back their loan on time and in full. When you apply, you will most likely need to provide pay stubs, W-2s, or bank statements for the lender's review.
Debt-to-income (DTI) ratio. In addition to your credit score, most lenders will also be concerned with your DTI ratio, which compares how much you owe each month to how much you earn. The lower the DTI, the less risky lenders will find you. If the ratio is high, pay down some debts or increase your income to lower it.
Collateral. Most personal loans are unsecured and do not require collateral. However, if you cannot qualify for an unsecured personal loan, a secured, collateral-backed loan might be a good option. Some common collateral types include your house, car title, savings account, and so on. If you have a secured loan and default on your payments, you could lose your asset.
Make an Informed Decision
Personal loans are usually more cost-effective than credit cards, but it is still important to carefully consider all aspects of your loan so you are better prepared to make a wise financial decision.
We encourage you to evaluate Customer Bank's flexible financing options, such as our 3- and 5-year terms and fast-funding capabilities. Then, apply for a $20,000 personal loan to help consolidate debt, cover emergency expenses, pay for a child's wedding, or take a much-needed vacation. Apply online and receive a projected interest rate within minutes.
Loans
Get the money you need when you need it. A personal loan from Customers Bank can help.
Savings
Explore our savings account options, with great rates that can help you achieve your goals faster.
Checking
Discover how easy it is to manage your money, with accounts designed with your convenience in mind.