Apply for a $15,000 Personal Loan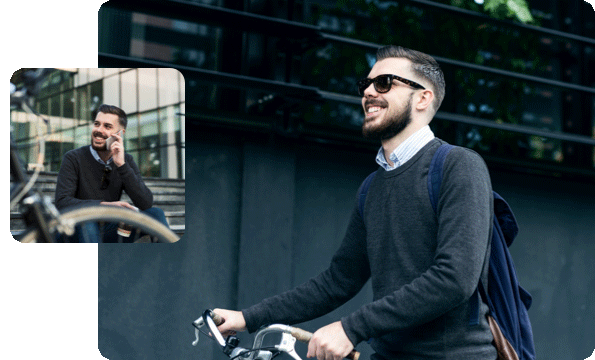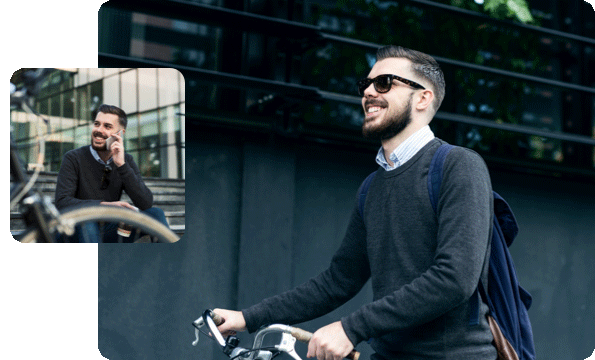 Did you know that three-quarters of Americans live paycheck to paycheck? You've probably considered taking out a personal loan if you've worried about finances or juggled credit cards in the face of an emergency. A personal loan may be a better option than high-interest credit cards and can be used for various financial situations. For example, if you would like to consolidate several debts with higher interest rates, pay for a wedding or vacation, or have unexpected medical bills, a $15,000 personal loan may be the answer. 
Understanding all aspects of your loan is essential. In this article, we'll discuss important details to help you determine whether a $15K personal loan is right for you.
What are APR and Interest Rates
Annual percentage rate (APR) refers to the amount that the consumer pays each year, including interest rates and fees represented by a percentage of the amount borrowed. APR is not the interest rate of the loan but reflects the total amount of costs associated with borrowing
An interest rate is an amount charged by a financial institution for loaning you money. If you were to borrow $10 from a friend and pay your friend back an even $10, nothing was gained, and nothing was lost. It was an even exchange. If you borrow $100 from a bank at 3% interest, you will pay $103, and the financial institution would make a $3 profit.
Lenders take most of the financial risk when it comes to loans, so the interest and APR are the prices you pay for more considerable financial backing. 
Loan Repayment Terms
We typically think of loan terms as the length of repayment; however, your loan terms encompass other aspects of borrowing money and how you've agreed to repay it. 
Terms of a loan include:
Fees and Rates:

As previously mentioned, interest rate and APR are two significant terms of your loan, but other fees are associated with borrowing money, such as origination fees. These terms will broadly reflect how much you spend to repay the debt.

Monthly Payment:

How much your loan will cost each month will probably be your most important loan term. However, monthly payment is only one factor in determining loan value. The other terms are also critical in calculating costs. 

Payment Schedule:

Under these conditions, you'll know when to pay your loan and what will happen if you're late or default.

Length of Repayment:

This term refers to how long you will take to repay the loan. Depending on the type, loan repayment can range from 12 months to several years. 
All the loan terms combined determine how much it will cost to repay the loan. Of course, a shorter repayment length will save you more money, but the interest rate and APR are also important. 
Make an Informed Personal Loan Decision 
While personal loans are typically more cost-effective than credit cards, it's still important to carefully consider the aspects of your loan that we just covered. Once you understand all the elements, you'll be better prepared to make a wiser financial decision. 
First, evaluate Customer Bank's flexible financing options, such as 3- and 5-year terms, and our fast funding capabilities. Then, apply for a $15,000 personal loan to help consolidate debt, cover emergencies, or take a much-needed vacation. Apply online or talk to one of our expert lenders about the right loan option for you.
Loans
Get the money you need when you need it. A personal loan from Customers Bank can help.
Savings
Explore our savings account options, with great rates that can help you achieve your goals faster.
Checking
Discover how easy it is to manage your money, with accounts designed with your convenience in mind.