Apply for a $10,000 Personal Loan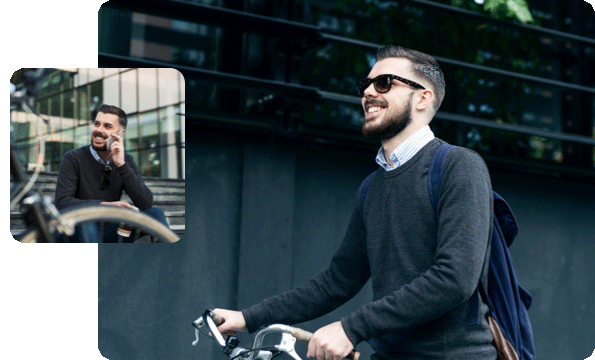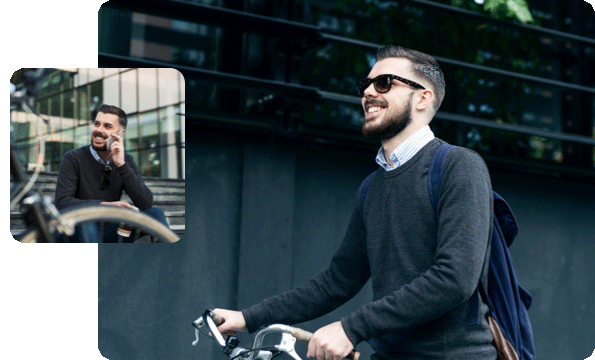 Everyone is trying to figure out how to do more with less these days. With inflation at an all-time high and wages struggling to keep up, people are trying to figure out how to cover basic expenses. You may not think it, but with a carefully considered plan, using a $10,000 personal loan may be a sound financial decision in this market. 
An average of $8,398 of credit card debt exists in each American household with many having multiple credit card payments with higher interest rates leaving many spinning their financial wheels. Using a $10k personal loan for debt consolidation is one way to improve financial standing. 
Whether the extra cash could help you pay off smaller debts, cover medical expenses, or invest in home improvement, we'll cover how to apply for a $10,000 personal loan (and what to consider when doing so). 
Collect Your Financial Facts 
Before you start applying for loans, there are some essential pieces of information and documentation you'll need to gather first. Lenders need to know about your income, so having your W2 or pay stubs on hand is helpful. 
You'll also need to have an idea of what your credit score is. Typically, a score of 680 will put you in a qualifying state to receive a loan; however, lower interest rates are given to borrowers with a 720-credit score or higher. You can request a free credit report from several online resources, and once you have obtained yours, you can dispute errors or fix issues to bring your score up. 
Personal Loan Offers 
Whether you have some work to do on your credit score or your creditworthiness is in prime status, you'll typically receive multiple offers for a $10,000 loan. Be sure to do your research as not all offers are the same. Understanding your loan's interest rates and terms will help you determine monthly payments and the total cost for the lifetime of repayment. Customers Bank offers personal loans at competitive rates with no origination fees. You can find out your potential rate within a few minutes on CustomersBank.com by completing an easy, online form – and it won't adversely affect your credit score. 
Apply for the Loan 
Once you have your financial facts and documentation and do your comparison shopping, it's time to apply for the loan. You'll need to be able to prove your debt-to-income (DTI) ratio. Your DTI tells the financial institution how much of your money belongs to you. 
As a personal loan exists to help you to handle your financial matters, make sure you pay off or finance what you committed to in the plan to improve your prosperity. Once approved for the loan, your funds will be transferred to your account. Disbursement times vary with the institution of choice. 
Final Thoughts on Using a Personal Loan 
When big expenses pop up, you don't have to struggle to figure out how to make ends meet if you strategically consolidate debt with a $10,000 personal loan. Customers Bank can help with fixed-rate loans at 3- and 5-year terms. With a little information gathering, our application process is easy, and payments can be made to you on the same day.
Loans
Get the money you need when you need it. A personal loan from Customers Bank can help.
Savings
Explore our savings account options, with great rates that can help you achieve your goals faster.
Checking
Discover how easy it is to manage your money, with accounts designed with your convenience in mind.