Escrow Solutions for the EB-5 Industry
Complete commercial and online banking services to support your EB-5 project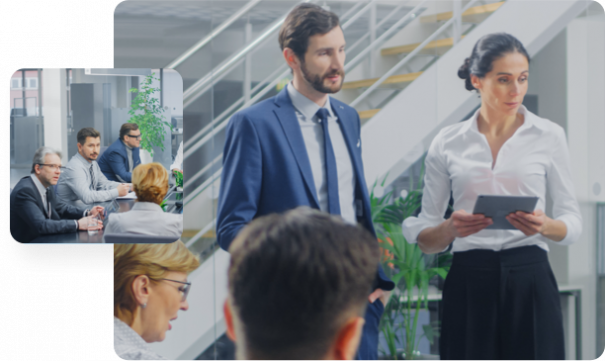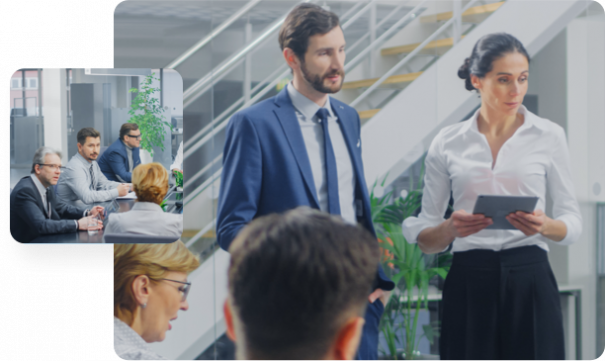 Studies have shown EB-5 projects that utilize escrow provide enhanced confidence to prospective investors and have a greater likelihood of success. The Customers Bank team is distinctively qualified as an EB-5 escrow services provider, leveraging our extensive experience in escrow services specifically for the EB-5 industry.
How we support you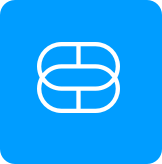 Customized Escrow Agreements, Accounts, and Services, catered to the individual needs of each project
Acted as escrow agent and banking partner to dozens of EB-5 projects, with total raises in the billions of dollars
Provide a single point of contact, offering services and support from beginning to end of the escrow relationship
Access to a comprehensive network of stakeholders including attorneys, economists and other service providers who are available to see a project through, from concept to completion. Customers Bank is not responsible or liable for any services provided by the individuals or entities comprising this network.
Unparalleled level of expertise, experience, and due diligence to ensure that all parties adhere to the agreed-upon terms of the relationship, while mitigating investor risk in the process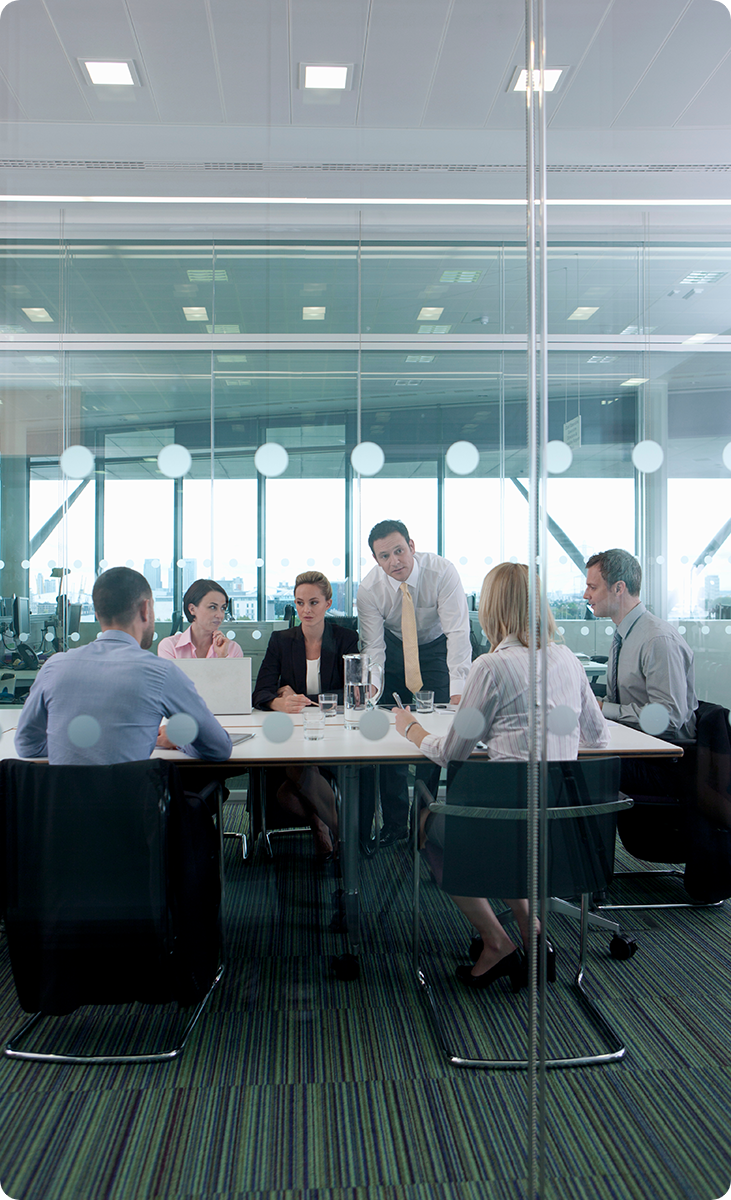 Let's connect.
complete the form below: