Powering the Crypto Ecosystem and Beyond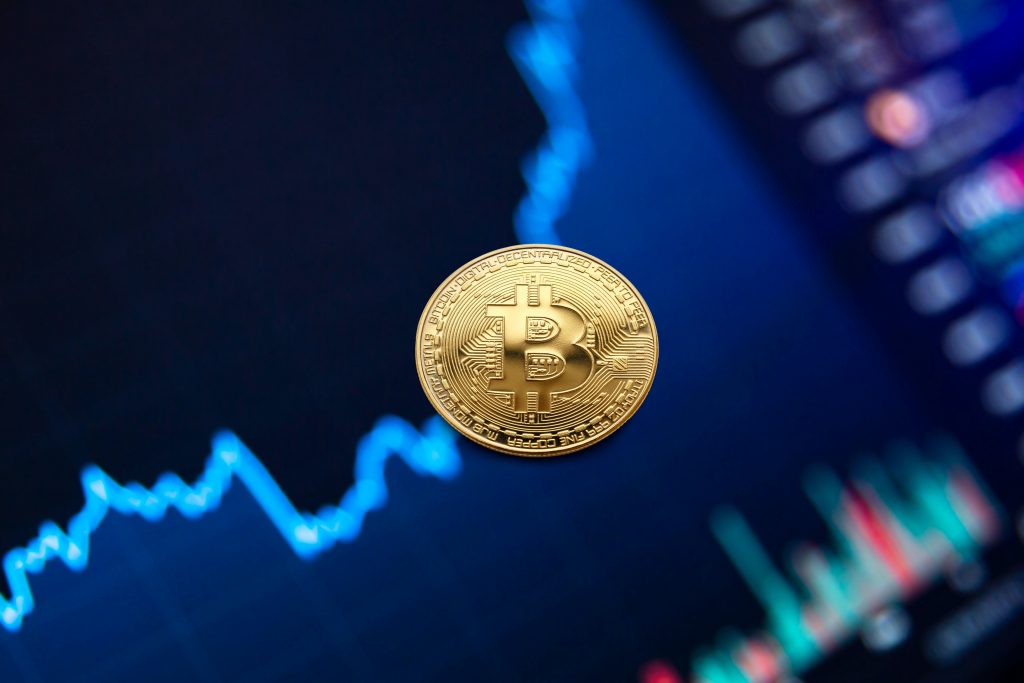 Crypto businesses have tens of billions of dollars in cash and limited banking options. Never mind the regulatory concerns, enterprise-grade digital asset businesses have significant technical requirements of their financial partners, including 24/7 real-time payments and API-connected wires. As a result, the crypto industry has largely been underbanked, and the small subset of financial services providers that operate in the ecosystem have to date provided limited services.
Crypto exchanges, OTC desks, stablecoin issuers and market makers are executing thousands of transactions per day and cannot wait for ACH or wire settlements to redeploy their capital – they require real-time transaction settlement.
Innovative banking leaders, like Customers Bank's executives, determined how to meet these businesses' needs and address the regulatory issues to structure a suite of products to provide speed and scale. Customers Bank is among the few financial institutions that invested the time to learn what crypto clients require and worked closely with regulators to undertake a lengthy risk management process to ensure a secure platform.
Customers Bank launched the Customers Bank Instant Token (CBIT™), a tokenized representation of the USD, to enable crypto businesses to settle their fiat transactions instantly, providing much greater capital efficiency.
For Customers Bank shareholders, banking the crypto industry and supporting an instant payments solution means the bank can generate tremendous low-cost deposits that fund strong asset growth with a significant net interest margin.
Asset security is intrinsic to CBIT™. Clients can exchange dollars from their demand deposit account (DDA) for our branded tokens. The dollars are deposited in an omnibus account that holds an equal number of dollars to the amount of CBITs across all customers. Clients may then send and receive CBIT, transactions which settle in real time. When they are ready to convert CBITs back to dollars, the CBITs they exchange are burned off the blockchain and an equal amount of dollars are debited from the omnibus account and credited to the client's DDA. Each transaction (minting CBIT™, transacting in CBIT™ and burning CBIT™ for USD) all occur instantly.
The bank hired an industry-leading team consisting of members from some of the top crypto and crypto-adjacent businesses. The team is actively gathering deposits and partnering with several of the largest players in the crypto space to further our robust, market-leading product portfolio and expand to the broader ecosystem. As of September 30, the bank has secured over $1.5 billion in non-interest bearing deposits from a select group of premier cryptocurrency and digital asset institutions.
Customers Bank has a proven record of competitive agility, which is central to the bank's operations. Despite our relative size, the bank was a top PPP lender. This was achieved by partnering with leading fintechs and integrating them quickly, which enabled the bank to be active in the digital PPP marketplace months before most competitors.
Customers Bank recognizes that many other industries can benefit from its secured Ethereum blockchain real-time payments. The platform features an immutable blockchain to provide clients with recorded, accurately reconciled transactions. While the focus is currently on the crypto ecosystem, secure instant transaction settlements offer many benefits to additional industries that conduct large volumes of transactions, including commercial real estate, healthcare, hospitality, insurance, accounting, alternative energy, and manufacturing and shipping supply chains. This same technology will also be available to all industries when manufacturers, wholesalers, retailers and service providers are ready.
Helping enterprise-grade businesses become more integrated through blockchains benefits all parties: banks, regulators, consumers, and – most importantly – the clients themselves.