Bold,

crypto friendly

banking.



Safe and secure tokenized transactions
Customers Bank now offers a better way to make online business-to-business (B2B) payments—using blockchain-based technology. With 24/7/365 access, transactions may be made anytime, instantly and in real-time.
Checking
Discover how easy it is to manage your money, with accounts designed with your convenience in mind.
Savings
Explore our savings account options, with great rates that can help you achieve your goals faster.
Loans
Get the money you need when you need it. A personal loan from Customers Bank can help.
Banking services for your organization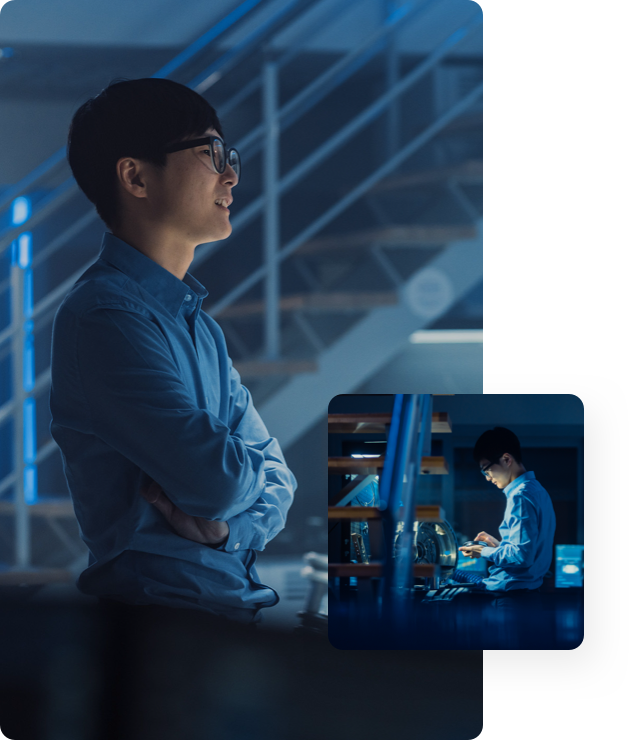 We get you further, faster.
Focused on you
We provide every customer with a single point of contact. A dedicated team member who's committed to meeting your needs today and tomorrow.
On the leading edge
We're innovating with the latest tools and technology so we can react to market conditions quicker and help you get ahead.
Proven reliability
We always ground our innovation in our deep experience and strong financial foundation, so we're a partner you can trust.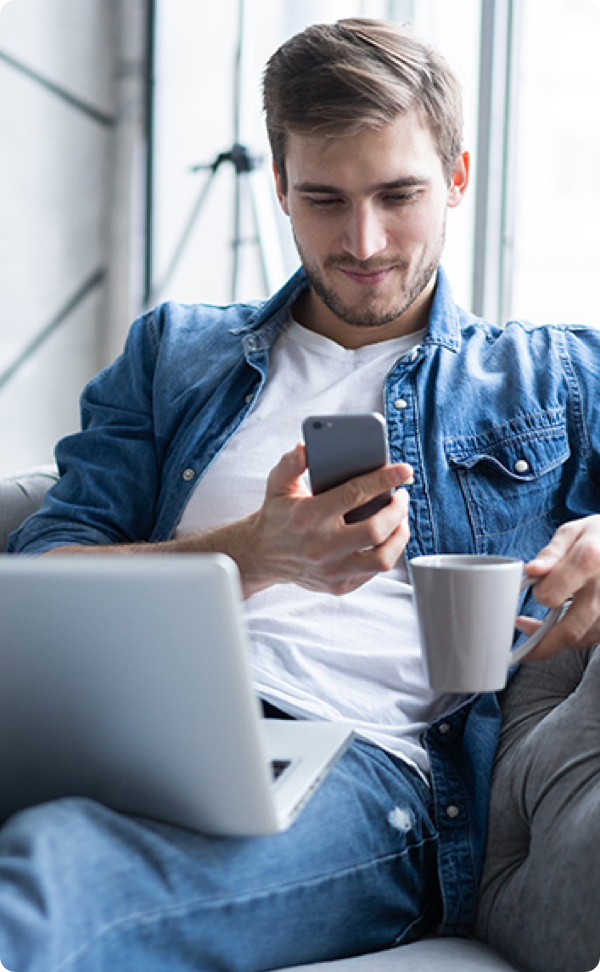 Want to know more?
Complete the form below:
Founded in 2009…
Founded in 2009, Customers Bank is a super-community bank with $19.2 billion in assets at March 31, 2022. We believe in dedicated personal service for the businesses, professionals, individuals and families we work with.
Customers Bank is an equal opportunity…
Customers Bank is an equal opportunity lender. We offer banking and loan services across Florida, Illinois, Massachusetts, New Hampshire, New Jersey, New York, North Carolina, Pennsylvania, Rhode Island and Texas.